We're kicking off 2021 with
Global Mustard Seed Missions'
Purchase for a Cause Fundraiser
Make your drop a big splash by purchasing a jacket today!
Visit our online store at shopgmsm.square.site
About Us
Global Mustard Seed Missions Inc. is a 501(c)(3) Christian non-profit organization. We provide mobile medical care services within economically impoverished regions of developing countries. Clinics are sustained by doctors who are local to the areas we serve. Since 2012, we have mobilized clinics in Haiti and Tanzania. Click here to view a short segment about our efforts that aired on KGW's Portland Today.
"Above all of things, have fervent charity among yourselves."
– 1 Peter 4:8, Holy Bible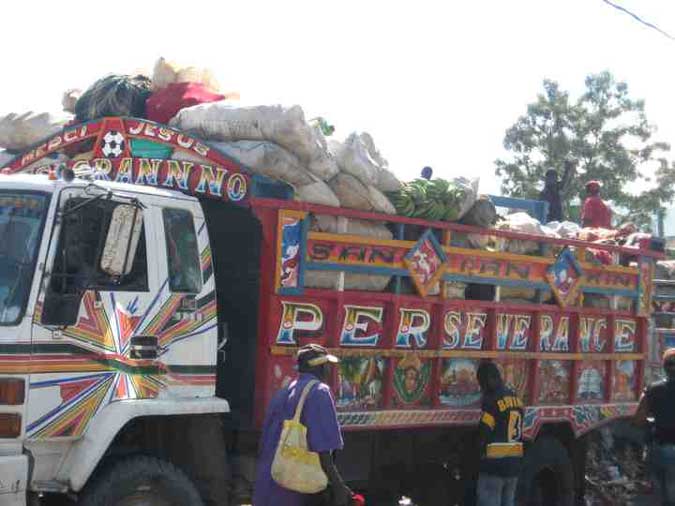 Contributions from people like you are necessary to make a difference in rendering essential medical care abroad.
Social Media
Follow us on Facebook!
Want to Support Us?
For more information, please visit our donations page or shop our online store.

FEBRUARY 2021 CLINICS CONDUCTED IN MOSHI AND MWANGA DISTRICTS (TANZANIA) EACH COVERING ABOUT 400 PEOPLE, GETTING FREE CONSULTATION AND TREATMENT AS WELL AS EDUCATION ABOUT COVID-19 AND HOW TO BE SAFE FROM IT
In the efforts to combat COVID-19, our clinicians in Tanzania hired a person who prepared recommended Masks and they were provided to individuals who attended clinics and COVID-19 prevention education.